Short Story for boys and girls written by: Victoria Tovar Chavez.
Once upon a time…
There was a girl called Vicky, who had studied fist grade in a elementary school, but she was not happy at her school.
As her parents wanted to please her, send her to another school to start her second grade in a different elementary school.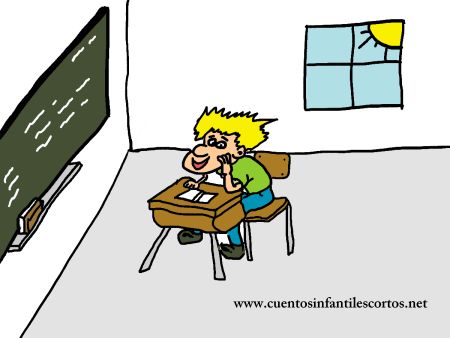 She was very happy, wanted to make new friends and was hanging around her new school asking to everybody: "Do you want to be my friend?"