Short Story written by: Helena Ruano
Surrounded by mountains nearby a river was a beautiful town with a small school in the main square. Tom was one of the teachers of the school, he was very wise, and his pupils really liked him.
One day, Peter, the youngest of the class asked the teacher if ghosts existed.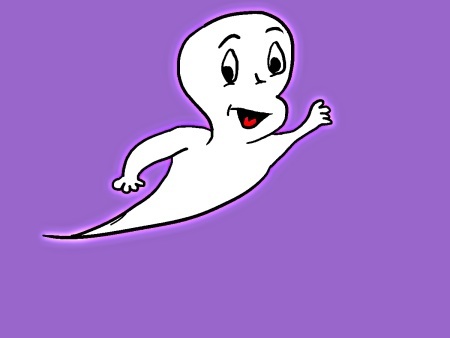 Continue reading…