WALT, THE MAGIC TELLER (SECOND PART)
Short Story for Kids written by: Olga Blázquez Sánchez.
Click to read: WALT, THE MAGIC TELLER (FIRST PART)
…That day, Walt did not get anything right. He turned left when he should have turned right, and he walked twenty three steps instead of twenty.
The result was that he did not arrived at school. He became lost in an uncertain and disoriented world, and he could not stop thinking about the magician.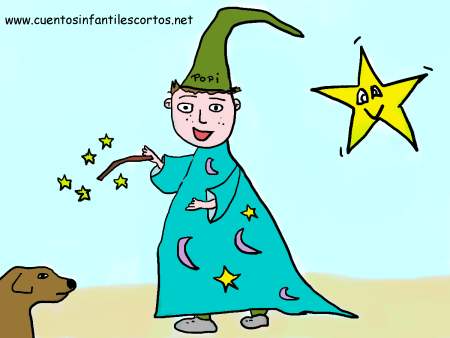 A voice sounded in his head: "Improvise, Walt".
-"Improvise? What is that?"