THE MISSING BROTHER
Short Story for Kids written by: Gabriela Espin.
Once upon a time…
There were to siblings living with their granny. The oldest one, John, was very loud mouth and was always disturbing his little brother Josh; who was always crying because of that.
One day, their granny took them for a walk through the forest, and Josh stayed behind and got lost.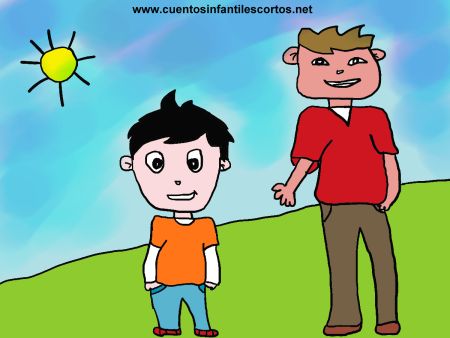 When their granny, and John realized that Josh was not behind them started to call him and to look for him everywhere, but they could not find Josh. So John look at the sky and said: