PLAY DOUGH BOY
Short Story for kids written by: Lile Parossa.
Once upon a time…
In a faraway school there was a toy house where Steve was living. He was a play dough boy, and had many friends; but one day, the kids made an exhibition of play dough monsters.
That house, which was lively and peaceful became so stressful. The monster ran from one place to another to scare them, stealing their little beds, the chocolates and sweets that the kids gave them, even left them hanging from the ceiling.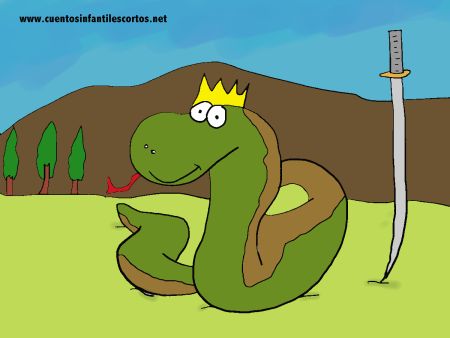 During mornings, the toys were happy when heard the kids´ laughs when were arriving. They were safe with them…well…almost safe, because they were quite naughty.
One night, Steve was playing marbles at the playground when saw Turbo passing with Tina, the doll, and did not have legs.