New Short Story written by: Anonymous.
A sixteen months kid´s ability is causing a stir in Europe. The Manchester United from England, wanted to sign him up.
The kid is called Matjaz Kranec and is from the Slovenian city called Maribor.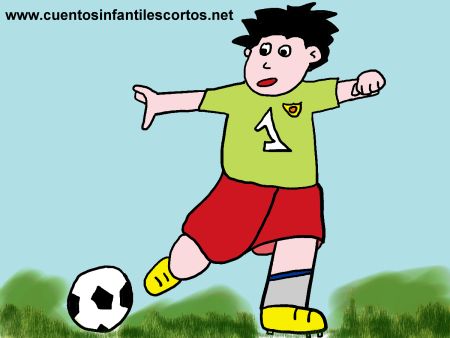 The world is new for Matjaz, like for any other new kid. He has been reared with football since small, he could hold and throw balls with his hands with only six months old.