THE BRAVE!
Short Story for Kids written by: Daniela Yvonne.
Once upon a time there was a very brave horse rider who had a very shy brother.
One day, the king confessed them that the country was going to be attacked by evil forces. The day arrived after some time, and happened what the king had said.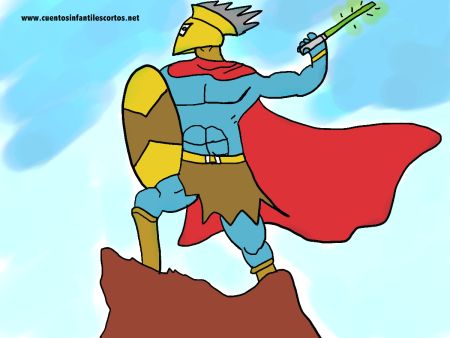 The brave brother tried to attack back, but failed, so they made the shy brother fight against the evil forces, there was no other option than war.