Short Story for girls and boys written by: Graccgi.
Once upon a time…
…there was a mouse called Rudolf who was a very bad mouse.
One day, Lucy, Rudolf´s neighbour came back from shopping and needed help carrying her bags full of food, so she asked him: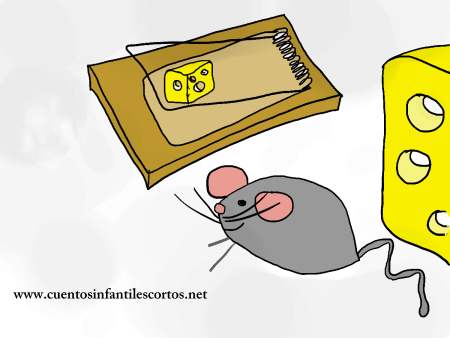 – "Hi Rudolf, Can you help me to carry these bags, please?".
– "No!" – Rudolf replied.