THE TOAD AND THE GIRL
Short Story for girls and boys written by: Dani.
Once upon a time…
There was a girl called Lucy, who lived in a very small town. She had always wanted to have a pet, but her parents didn´t want her to have one because they said it was a big responsibility.
The girl was very sad, and her parents hated to see her like that. They felt great empathy for Lucy and so decided to buy her a pet, but unfortunately they didn´t have enough money.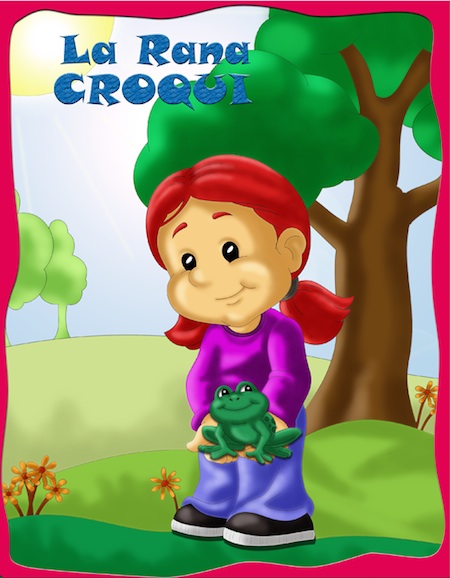 That afternoon, the girl went out to the park and saw a little toad, she liked him so much that she took him to her house. On the way home she gave him a name: Ronny.