New Short Story for Kids written by: Ana Isabel Martín.
Paul really likes playing in the fields. His parents have a little house in a small town near to a city, which they usually go to every weekend.
There, Paul could play near a small stream, where he could wet his feet.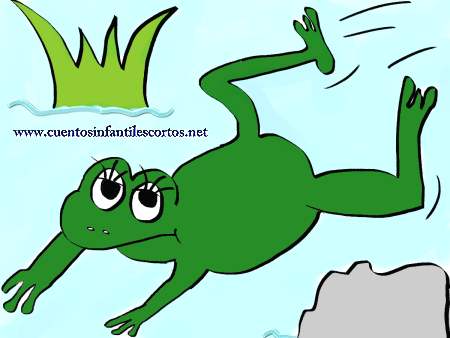 Paul likes hunting bugs. He likes to hunt for crickets, frogs, and fireflies. One day, he caught a frog and went to put it in a jar. When he was about to pick up the the frog, the frog looked at him and said:
-"I will become a Prince if you kiss me"