Enjoy these Christmas Jokes and Christmas Riddles for Kids. Share them with your little ones, pupils, nephews, grandchildren…
Short Christmas riddles and short Christmas jokes made to develop children's imagination whilst having fun at the same time!
Hope you like them!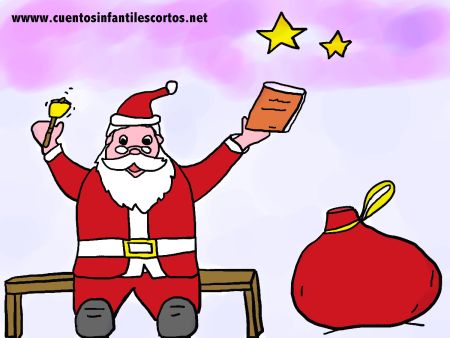 What did Adam say on the day before Christmas? 
It´s Christmas, Eve.