HALLOWEEN RIDDLES
It does not have to be Halloween to enjoy a scary night!
Here some Halloween riddles and jokes for all the family.
Enjoy!
What do you call a witch at the beach?
a sand-witch!
What´s a ghost favorite dessert?
I-scream !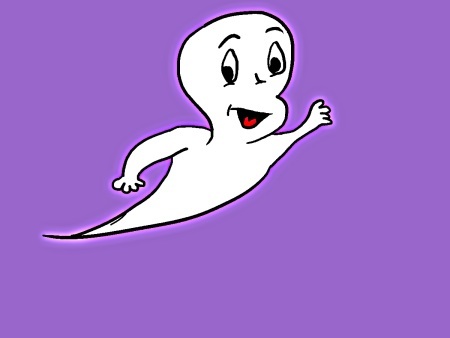 What does the boy ghost say to the girl ghost?
you are boo-tiful !
Everyone has it and no one can lose it, what is it?
a shadow
What do you call two witches sharing a flat?
broom mates!
THE END
Share these riddles for kids with your friends on Facebook, Google +, or Twitter with the buttons you'll find at the end of the story. Thank you!