Short Story for Kids written by: Alejandra, (Argentina).
Philip, the naughty sea wolf is really worried. Sitting on the sand, legs up, he thinks and thinks. Why isn't the sky as blue as before? When was the last time that the seagull Vonda visited him? Why can´t he swim free?
Before, the sea was transparent and he could go fishing relaxed.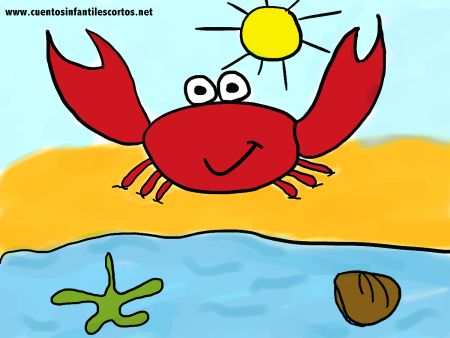 The adventure of searching for food was so much fun! But nowadays, who can get what they are looking for when everything is in such short supply?