Short Story for Kids written by: Chikiy Jhon.
Once upon a time…
There was a little ant, his name was Richard, but his friends called him Little one, the smallest ant; but he did not like that name at all, he wanted them to call him Richard. So he left his house.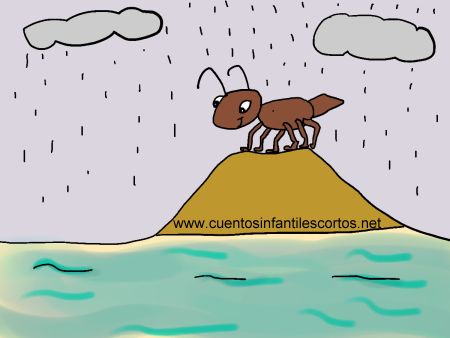 Richard went to a place called Tiarsa; his new home was John and Elisabeth´s house. They were married, and did not have children, but the ant loved them so much that one day dared to go up Elisabeth´s arm and talked to her.