PLANT RIDDLES
Here five plant riddles for all the family. Some are better known than others, but all of them are perfect to share with your little ones.
Riddles are a perfect way to develop a kids imagination and teach them how to concentrate and be patient whilst having fun at the same time.
Check the answers bellow, but not before solving them on your own!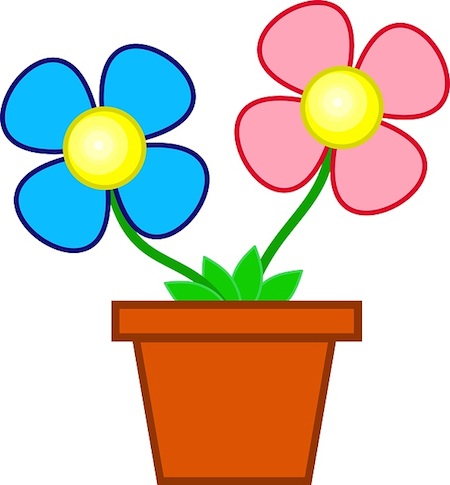 RIDDLES:
1. What kind of flowers are on your face?
2. What kind of tree fits in your hand?
3. How do trees get on the internet?
4. You bury me when I´m alive,
and dig me up only when I die,
What am I?
5. My eye is dark,
and my mane is yellow.
You may see me at the mart.
and I'm probably taller than you, fellow.
What am I?
ANSWERS:
1. Tulips (Two lips).
2. A palm tree.
3. They log in.
4. A plant.
5. A sunflower.
THE END.
Share this riddles for kids with your friends on Facebook, Google +, or Twitter with the buttons you'll find at the end of the story. Thank you!