Short Story for girls and boys written by: Maribel.
Today the forest is so lively. Rabbits leave their dens to greet the new day, the moles awake timidly from their lethargy, and get ready to start the day.
Small deers have been gamboling for a while over the small bushes, free as the wind that caresses their backs.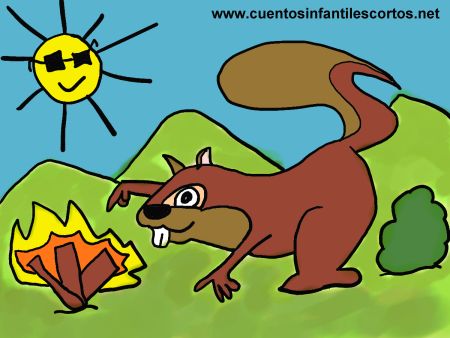 Little by little, the forest inhabitants appear: sparrows; hares; squirrels; snails; birds; woodpeckers; badgers…all appear little by little filling the forest with light, music and colours where they are.