GENEROUS FATTY (SECOND PART)
Short Story for Kids written by: Carlos Cebrian González.
Click here to read: GENEROUS FATTY (FIRST PART) 
…Lolo reluctantly went to the seed shop and bought seeds. He explained the project to his parents during dinner and ate only a plate of soup and a piece of omelette with chips. His parents, Josh and Sarah were suprised to see their son so very different from lunch time. Was their son sick?"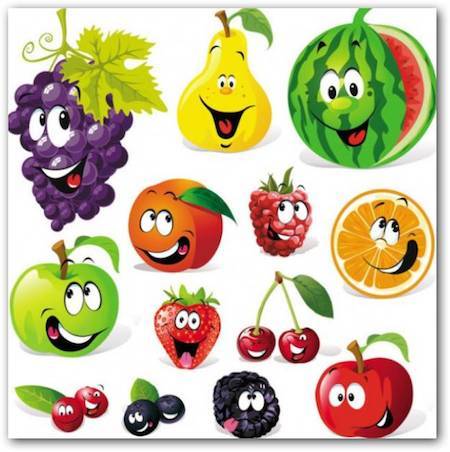 On Saturday morning, Lolo went to his parents vegetable garden and took the tools that his dad, Josh, lent him. He made different holes to put the seeds in and gave his lunch to the birds flying around, giving them the crumbs from his bread and olive oil.