PUPPY FAIRY AND THE POWER OF LOVE
New Short Story for Children written by: Daniel Enrich Guillén.
When the faithful white puppy called Fairy looked into your eyes, it inevitably produced a tender gesture, a funny face, and a smile.
Her brown pupils took on a honey color when the sun light was reflected on them.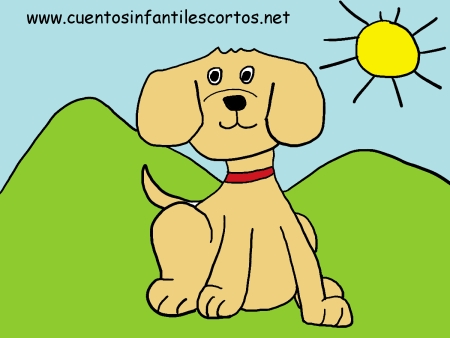 They emitted such a soft captivating sparkle that you always became calm and always gave her a lot of lovely strokes.