DOG GIRL AND RED HORSE
Short Story for girls and boys written by: Cecijorgesofi.
The violet coloured dog girl had one job. To keep red coloured horse inside the fence and then, George the farmer would close the door, so that the horse would not eat the harvest of vegetables grown for the whole family.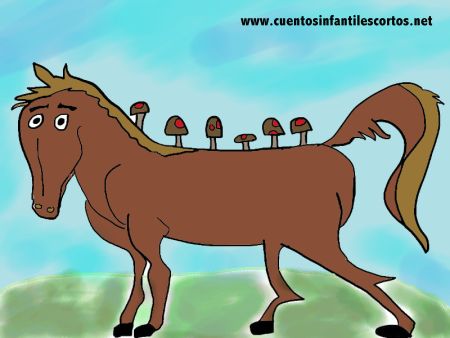 But the red horse was friend to a flower called Rose Anna and, galloping, jumped over the fence.