PUPPY AURORA
Short Story for boys and girls written by: Camila
Once upon a time…
There were a couple of dogs that had a little puppy called Aurora. She was very cute, playful and lovely. She loved sharing everything with her friends.
One day, Aurora told her parents she was going out to look for food. Another dog, bad and grumpy, was waiting for her outside. She was called Tita, and was in front of her house.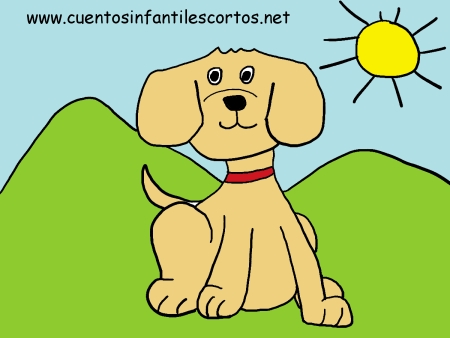 When Aurora arrived back home with the food, Tita ordered Aurora to give her the food. Aurora said no and went running inside her home. Finally, the owner came to shoo Tita away, but Tita was still angry.