THE HERON AND THE FISH
New Short Story for boys and girls written by: Pepe.
It was a sunny day that was unbearably hot and a heron was flying around searching for food.
The astute heron saw a fish in a big pool, and dropped down so fast that the fish did not notice anything.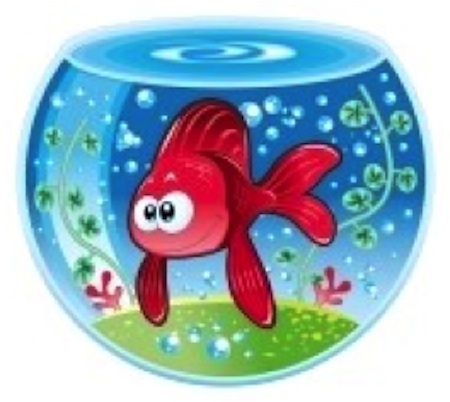 The heron opened her beak and it took a second for the fish to realize that she was going to eat him. The fish said, very afraid: