THE LOST TIGER GIRL
New Short Story for Kids written by: Camila.
Once upon a time…
There was a beautiful tiger girl who liked to walk around the jungle.
One day, as she was playing with her friend the owl, she moved further away and between one game and the next lost the trail of her way back home.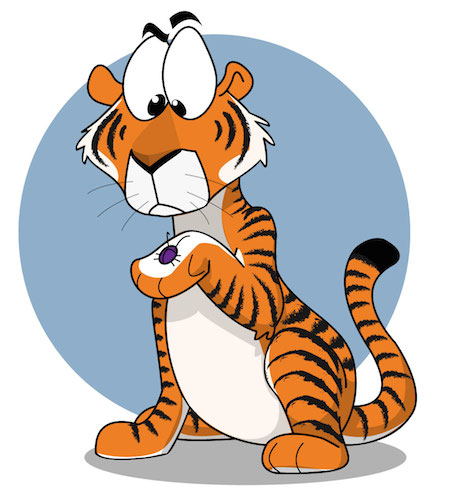 The frightened owl looked for her but could not find her. Meanwhile the little tiger girl ran and ran from one place to another trying to find her way back.