THE UNHAPPY GIRL
Short Story for boys and girls written by: Victoria Tovar Chavez.
Once upon a time…
…there was a girl called Vicky, who had studying first grade in elementary school, but she was not happy at her school.
As her parents wanted to please her they sent her to start her second grade in a different elementary school.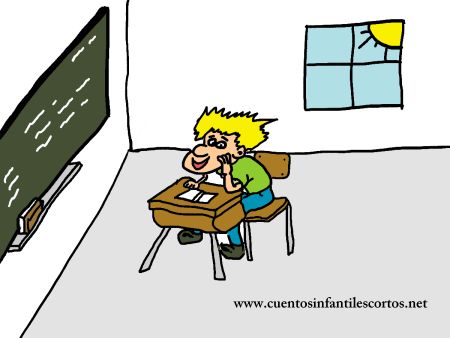 She was very happy and wanted to make new friends and hung around her new school asking everybody: "Do you want to be my friend?"