PETER IS BORED
New Short Story for Kids written by: Rosa Godoy.
It was the first day of the holidays, and Peter was in his bed, feeling lazy, and not knowing what to do.
He had really wanted school to finish, but now it had, he did not know what to do. He reluctantly got up, because it was the fifth time his mum had called him.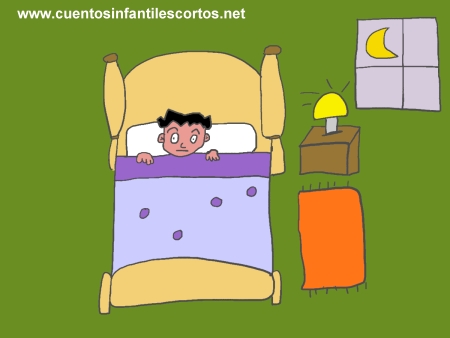 He had breakfast and then sat down in the living room to play with his games console.
-"Peter! You are not going to stay the whole day here playing with your video games! Go out and play with your friends!!!"