MR. TRAFFIC LIGHT
New Short Story for Kids written by: Milagros Rivero.
Once upon a time…
There was a traffic light. This traffic light was well known to all the cars in the city.
One day, a car passed by really fast and the traffic light said: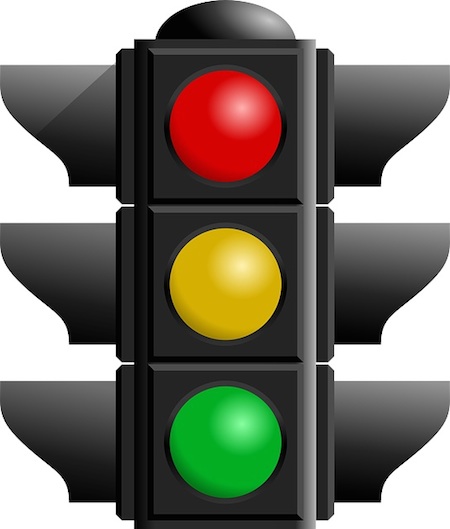 – "Excuse me Mister Auto, you can´t continue."
And the car said: "Well, Mr. Traffic light, I will take another road".