SAMANTHA´S CLOSET
New Short Story for boys and girls written by: Carolina Mora Arévalo.
Three lively fairies opened the closet and enjoyed the shoes, accessories and especially the dresses.
Samantha, a a young fashion lover, did not noticed those visits, and, while she was brushing her hair, the fairies were inside her closet having fun changing their clothes.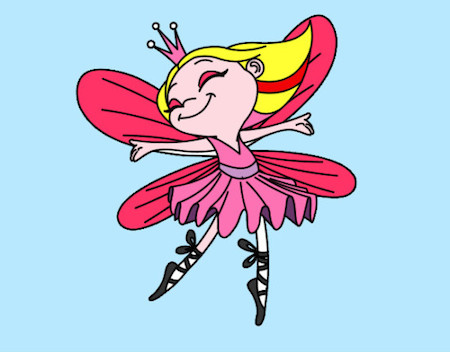 The oldest was organizing a fashion show, the youngest was ready, wearing shoes like if she was going to a wedding. The middle fairy was guarding to avoid being discovered. And the three of them started their party well dressed.