SAMANTHA´S CLOSET
New Short Story for boys and girls written by: Carolina Mora Arévalo.
Three lively fairies opened the closet and enjoyed the shoes, accessories and especially the dresses.
Samantha, a a young fashion lover, did not noticed those visits, and, while she was brushing her hair, the fairies were inside her closet having fun changing their clothes.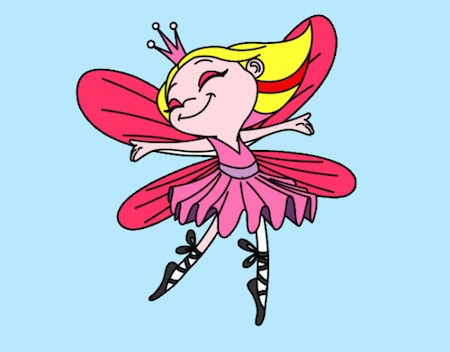 The oldest was organizing a fashion show, the youngest was ready, wearing shoes like if she was going to a wedding. The middle fairy was guarding to avoid being discovered. And the three of them started their party well dressed.
Suddenly, Samantha´s grandfather went into the room, and discovered the fairies folding the clothes. the fairies were so distracted that did not realized that he took some pictures of them, which showed later to Samantha. She laughed and thanked it to her grandpa.
Far from getting angry, Samantha invited the fairies to make a fashion show to her with her clothes. They dressed the girl, who enjoyed their company and finally became very good friend of the three fairies.
Nowadays, the fairies tell excited their friendship story with the girl, without caring about the age difference.
Samantha and her grandfather still keep a watch inside the closet when the grandfather visits her, and the fairies appear inside the wardrobe, what a coincidence…
And that is the end of the story…
Moral of the story: have good friendships.
Values of the Short tory: Sharing, Friendship…
Share this short story for kids with your friends on Facebook, Google +, or Twitter with the buttons you'll find at the end of the story. Thank you!