BEST FRIENDS
New Short Story for Kids written by: Maria y Nuria.
Once upon a time…
There was a girl called Brigitte whose dream was to have lots of friends and a very beautiful voice.
One day, she got lost in the middle of six roads and did not know were to go. She first chose the blue road, where she found a nice scarecrow, they became very good friends.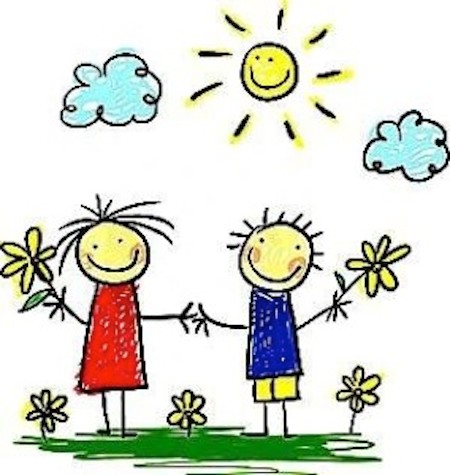 The next day took the gray road, where she met a robot called Betty, it was a very kind robot girl and became very good friend of the girl too.