HERCULES THE GOOD PEASANT
Once upon a time, there was a little boy called Hercules. He lived in a village with his parents, his brother Aaron, and his sister Lily.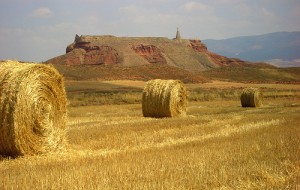 His parents were peasants and worked in the fields gathering the harvest. They survived thanks to the money they earned during the harvest.