LET´S GO TO THE CIRCUS!
Short Story written by: Ana Maria Amarfil
Every year a Big circus comes to the city, We the children are anxious to see the big lion opening his big mouth and showing his teeth.
The lion tamer is a tall, young man that puts his head into the lion´s mouth while all the women and children scream.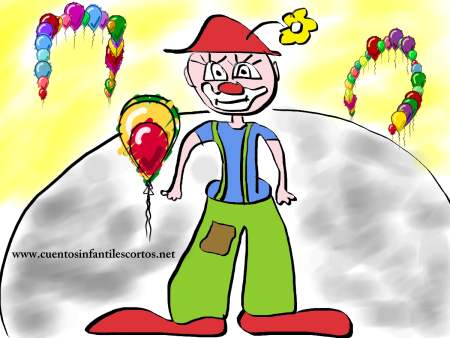 We all think that the lion is going to bite him, but the young tamer takes his head out of the lion´s mouth and smiles and we all feel relieved.