NATURE RIDDLES
Five riddles about nature for all of you! The answers are below.
But don´t forget to solve the riddles before checking the answers. Hope you like them!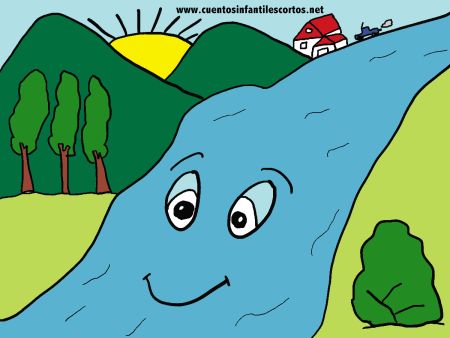 RIDDLES:
1. Who am I shining so bright
With my pretty silver light,
Peeping through your windows grey?
Tell me, little boy, I pray.
2. I´m gentle enough to soothe your skin,
light enough to fly through the sky,
strong enough to crack rocks,
What am I?
3. I can fly but have no wings,
I can cry but have no eyes,
Wherever I go, darkness follows me.
What am I?
4. My rings are not worth much, 
but they do tell my age,
What am I?
5. I have roots nobody sees,
I am taller than the trees.
Up, up I go,
but I never grow.
What am I?
ANSWERS: