THE BAD WITCH AND THE HAPPY COCKATOO
New Short Story for Kids written by: Ana Clara de la Barrera (Argentina).
Elvira, the girl who never trusted, was a witch living in a small village far from the big cities. She used to spend lots of hours practicing her Spells, but she was too hopeless and was not able of casting spells.
She was the youngest daughter of the most important wizard of the small village, everybody used to call her "the bad witch". She was always groaning and treating the other badly, because they did not accept her, actually she did not accept herself either.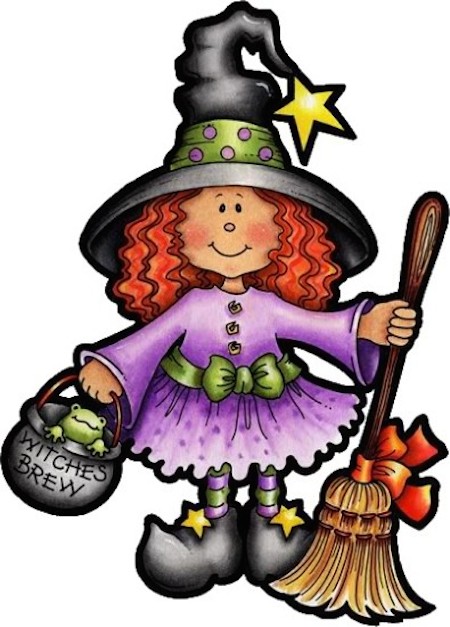 She was one day looking at the clouds through the window, when saw a group of white parrots flying around. They were like dancing at the sky, it was a beautiful choreography, almost perfect.
Elvira realized that one of the white parrots was separated from the group, and was flying faster and more strongly than the others to reach them. Suddenly, the white parrot, tired of trying it, decided to fly to the opposite way, landing on Elvira´s window.