THE NEW DRESS
Short Stories for kids written by: Franca Gordillo.
This story begins in a little town in southern Italy, where the only way of life is to cultivate the small parcels of land that have been inherited from generation to generation.
This is the story of a peasant family, in which Anthony and Natalie, are the parents of Joan, Peter, Mary, Rose and Mimi.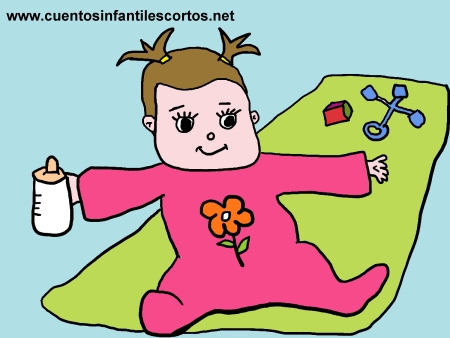 It wasn´t easy to live there, because the Second World War had finished not long ago and so they all had to work hard, without exception, to cultivate land made up more of stones than productive soil, so they had to work even harder.