JOSH AND THE AMAZING SHADOW
Short Story written by: Ana Clara de la Barrera.
Josh was a lonely man who used to spend most part of the day sleeping. His shadow, used to make the most of it during the night, and when Josh was sleeping deeply, the shadow used to go out and have fun.
One night, he was not able to sleep and saw his shadow going out through the window. He waited angry for her, until she came back home.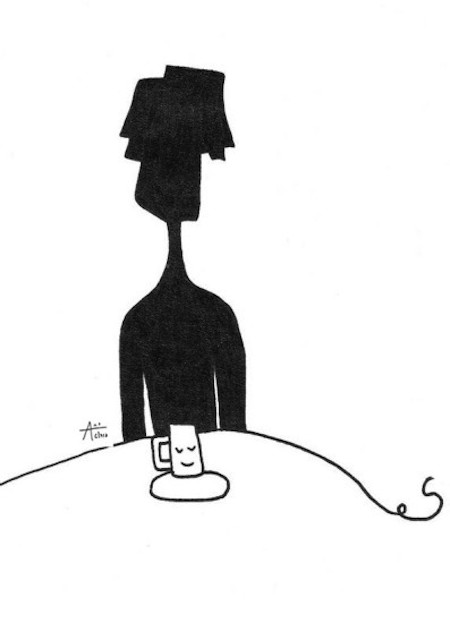 When the shadow saw Josh, tried to run to the door, but Josh shut her up inside a glass jar.
Josh was sleeping while his shadow was suffering inside the jar.