LINDA´S ADVENTURES
Short Story written by: Jennifer Gonzalez Espinosa. 
In a faraway place there was a beautiful island with flowers, leafy trees, a candy house, chocolate buildings…that is to say that is was a world where people were never unhappy.
That place had a castle in where a king called Leonard was living; his wife was called Miss Juliet and their daughter was Linda.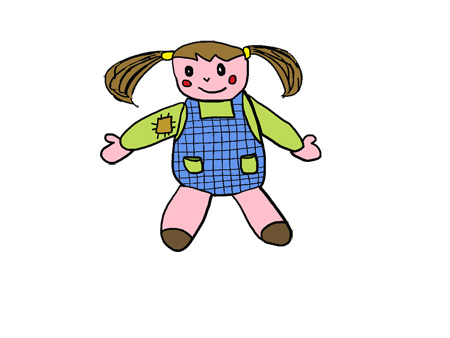 One day, the king had to make a business trip to Spain, when he came back, brought lots of presents; but the most special presents were for his daughter; three dolls that belonged to her spanish grandmother, who died before the princess was born.