SPACE COWBOY
Short Story for Kids written by: Matias Constanzo.
Once upon a time…
A Space Cowboy crashed in the middle of the jungle and turned into an awful, ugly toad. Just at that moment he met a pretty princess called Isabelle.
She became scared when she saw him because he was gigantic, much bigger than other toads in the jungle.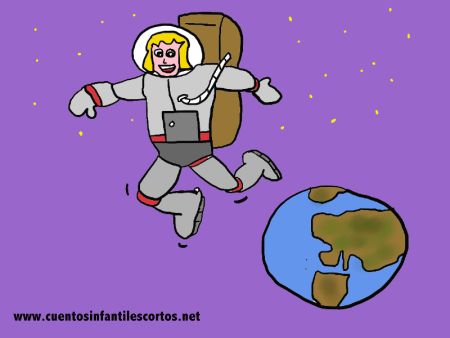 The princess continued her walk through the jungle but the ugly toad followed behind her. Every time she moved forward, the toad was jumped around begging for help. Just at that moment Isabelle wondered: