SUSSI´S BLUE SHOES
Short Story for kids written by: Delsy Janet Quispe Goto.
Once upon a time, there was a girl called Sussi. She was living with her mum and dad and her sister Andrea.
Sussi was a beautiful girl, nice and lovely who was always helping and she loved her family so much.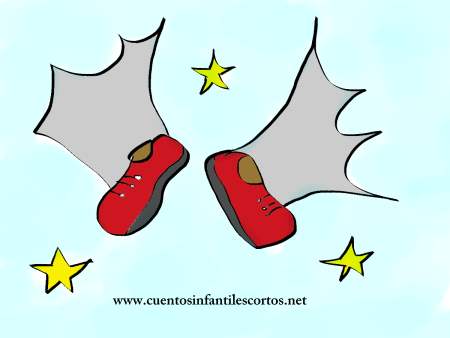 One day, her parents gave her a nice pair of blue shoes for her birthday. And her sister Andrea gave her a nice colorful ball.