EVERLAND PRINCESS
New Short Story for Kids written by: Karenciro.
Once upon a time there was a very pretty and young princess, who wanted to marry the prince of her dreams.
One day she secretly travelled to Everland to see the prince she had always dreamed about, but met a powerful witch called Evelyn on the way.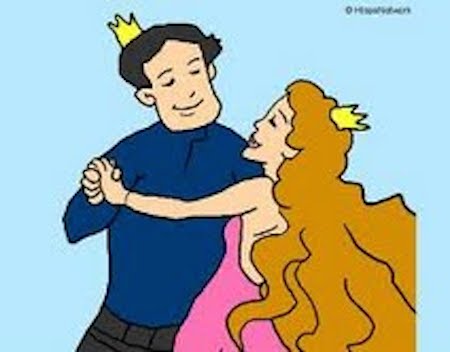 The witch wanted to change places with the princess and even to look like her and this she finally did. The witch left looking exactly like the princess who was in love with the prince. The princess now looked like the witch but still had the dream of visiting the prince.