MY FAVORITE BALL
New Short Story for Children written by: Roxane (Peru).
– "Who deflated the ball? Who was it?" – Asked the seven year old girl´s dad; until Mary answered stuttering:
-"It…t…waaas…m..meee"
– "Why, darling, why…?" – asked her father almost crying.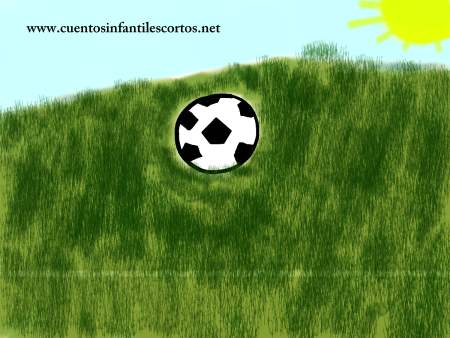 Mary said: "I just wanted to know what was inside…that is the reason why I poked the ball with the needle".