POTATO AND VEGETABLES
Short Story for Kids written by: Ismael Suarez Iglesias.
Once upon a time, there was a potato that grew a lot and had arms and legs.
But Miss cauliflower was too small and was not growing. She wanted to grow like the potato, but she couldn´t; one day, the potato disappeared, somebody ate it.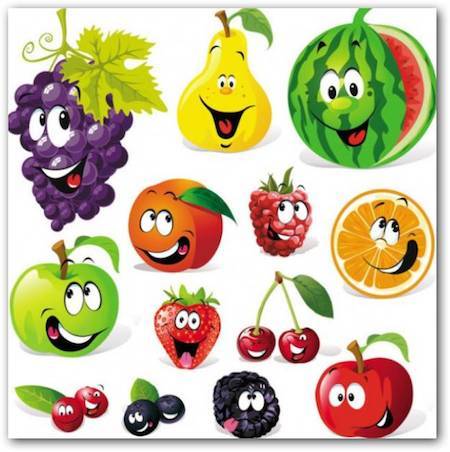 Miss cauliflower was very sad, but she did not take to long to recover, because more potatoes were born.