POTATO AND VEGETABLES
Short Story for Kids written by: Ismael Suarez Iglesias.
Once upon a time, there was a potato that grew a lot and had arms and legs.
But Miss cauliflower was too small and was not growing. She wanted to grow like the potato, but she couldn´t; one day, the potato disappeared, somebody ate it.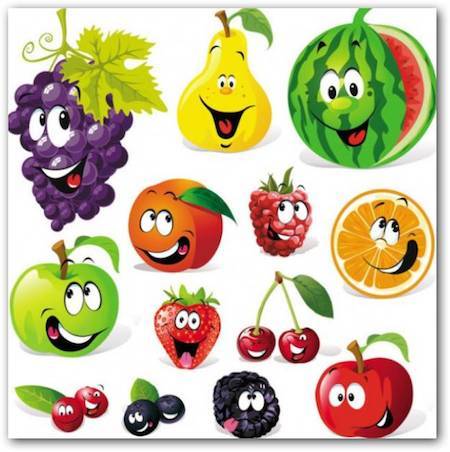 Miss cauliflower was very sad, but she did not take to long to recover, because more potatoes were born.
A man, that was walking around, took Miss cauliflower and ate her. Later, more plants were born, like a tomato, a cauliflower, a lettuce, an onion…these vegetables did not disappear.
The potato and the tomato finally became a couple, bought a tractor and lived happily ever after.
And that is the end of the story…
Moral of the story: Overcome difficulties.
Values of the story: To have friends is important.
Share this short story for kids with your friends on Facebook, Google +, or Twitter with the buttons you'll find at the end of the story. Thank you!