GRANDPA AND THE FAIRIES
Short Story for Children written by: Carolina Mora Arevalo.
The fairies are flying around when they see grandpa. He is a nice man who has always believed in giving love and affection to his family.
When he looks for calm amongst the flowers and fruit in his vegetable garden, he discovers that he is picking the fairies´unconditional love, the same values that he instilled in his family.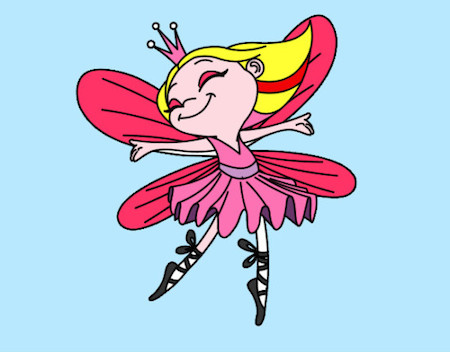 One of the fairies called Shanna represents generosity. She flaps happily towards grandpa but does not find the moment to offer him her presents.
The second fairy is called Sissi, she is solidarity. She is always ready to support, not just Grandpa, but also everybody who is around her.