SUPERMAN RED SON
New Short Story for Kids written by: Jared.
Everybody knows Superman is unique, but there is a secret.
Most of people thought that superman did not exist, or that had been defeated by Doomsday.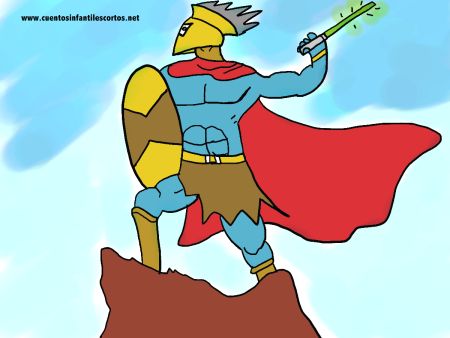 Doomsday was dominating the world until one day, a meteorite fell far from the city. Those who were saved found somebody inside the meteorite, a boy that was looking for his father. They asked him who was his father and he said:
– Kal.