UGLY CAT
New Short Story for Children written by: Juliana Gonzalez.
Once upon a time…
There was a kitty called Blue, it was a carey cat with many colors like black, yellow…like a night of lots, lots of colors.
One day went to a house with his brothers and sisters, there were fewer cats because were giving them.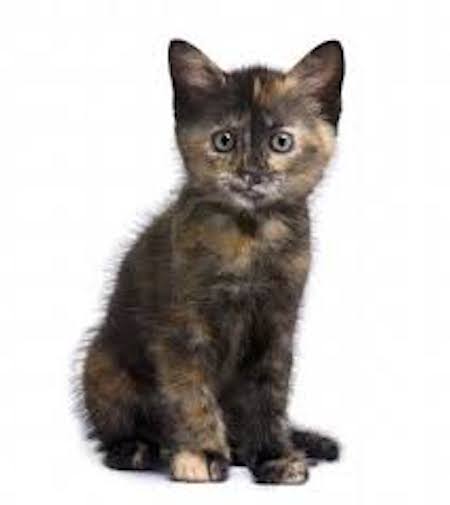 When the day finished Blue was still there, nobody wanted to take him. Weeks and months passed, but nobody wanted him, until the owner of the house got tired of the kitten and chased him out the house.