THE GIRL THAT SHONE LIKE THE SUN
Short Story written by: Maribel
There was a beautiful girl with light coloured eyes and shiny hair like the sun. She was so beautiful than even the sun smiled every time he saw her.
She had everything she wanted but for one thing. She was very sad because she wasn't able to do anything for herself. She didn´t have any self-confidence.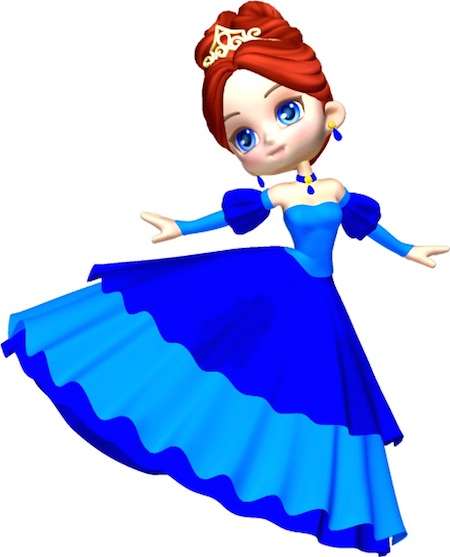 She was always alone and was incapable of talking to people and so people would ignore her.
She loved music, but couldn't sing, nor paint, write or even play with other kids because she always thought :" I don´t do anything right".
She always played alone with her dolls, singing to them and using her imagination.
Days and months passed and she learnt to live like that. She knew herself better than anyone, but as she grew up she began to lose her shyness. She began to talk to people who hadn't known her before and that had been ignoring her, and she was seen to be a great and wonderful woman with a lot to offer.
She then helped other people like her to have self-confidence and taught others not to ignore anyone, as it is important to not judge anybody before you get to know them.
THE END
Share this short story for kids with your friends on Facebook, Google +, or Twitter with the buttons you'll find at the end of the story. Thank you!