LILY, THE ARTIST GIRL
Short Story written by: Yulieth Guaimar
Once upon a time there was a girl called Lily, she was living with her parents and was very happy, so happy that expressed her feelings by painting.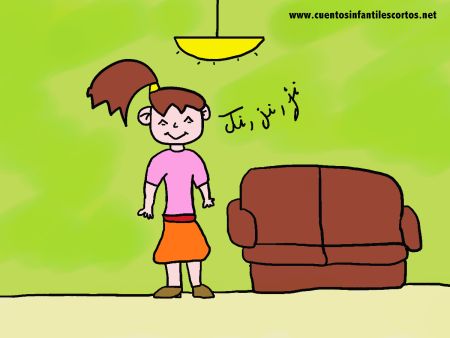 One day, she decided that it was better to express her feelings talking; but her father advised her to do it as she was used to, she had to be unique, she had to express her feelings in other way, to feel better.
Just in that moment Lily said:
"I will follow my heart".
So Lily never stopped painting, her parents were very proud of her and were always very happy.
THE END
Share this short story for kids with your friends on Facebook, Google +, or Twitter with the buttons you'll find at the end of the story. Thank you!