THE STAR WITHOUT LIGHT
Short Story written by: Sara Recio
Luka was a star who hadn´t been able to shine since she was born.
She used to cry every night when her three friends shone and she did not.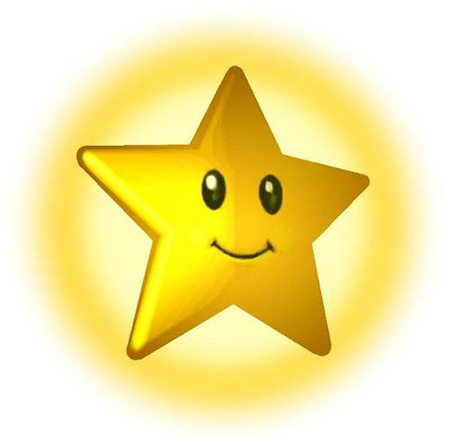 – "It´s not fair, why can´t I shine?" – she asked herself every night.
Although her friends tried to make her laugh, Luka couldn't raise a smile.
So they decided to share some of their light with her. They gathered some light together and called their friend:
– " Drink this magic potion of light and you will shine for sure! "
She drank the potion, waited a while, and when night arrived she started to shine!
It was unbelievable how her friends had taught the star the value of friendship.
THE END
Share this short story for kids with your friends on Facebook, Google +, or Twitter with the buttons you'll find at the end of the story. Thank you!