I DON´T WANT TO SLEEP!
Short Story written by: Judith
Once upon a time there was a naughty girl called Helen, she was beautiful and didn´t like to go to bed.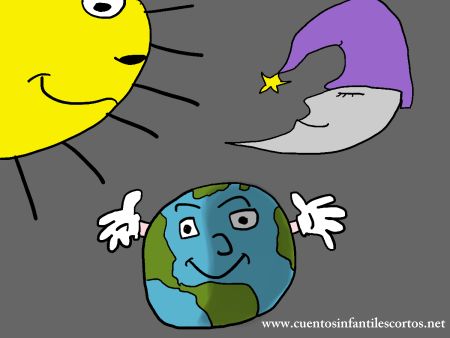 Her parents used to make her go to bed, but it was impossible and one out of every three days she would go without sleep, because she didn't want to.
One day she woke up very tired, and so when she arrived home after school she went directly to bed. She slept and slept until eleven the next morning.
She had understood the importance of sleep and has obeyed her parents every day since then.
THE END
Share this short story for kids with your friends on Facebook, Google +, or Twitter with the buttons you'll find at the end of the story. Thank you!