FRUITS AND JUNK FOOD
Short Story written by: Massiel
Once upon a time there was a man who had a fruit shop, but sales were not going too well, because people preferred junk food rather than healthy food.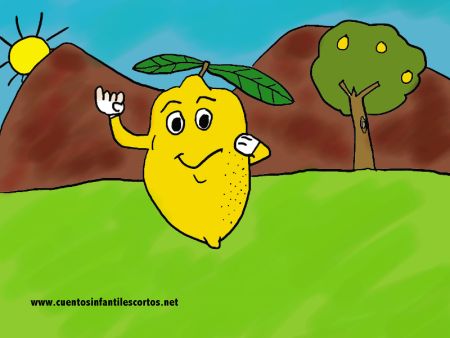 After a few months, everybody in the town fell sick due to not caring about their health, so they all realised that they needed to eat healthier, and started to eat fruit and vegetables.
After a few days everybody in the town started to feel much better. That lesson had taught them not to abuse of junk food. Fruit was much better to eat and everybody liked it a lot. The fruit seller was very happy to sell his products and to help people to be healthy.
THE END
The moral of the story: Take care of your health, eat healthily and play sport.
Share this short story for kids with your friends on Facebook, Google +, or Twitter with the buttons you'll find at the end of the story. Thank you!