THE GOOD WOMAN AND THE THREE KIDS
Short Story writen by Laura, 10 years old.
Once upon a time there were three kids that were poor and lived in a town near a big river. They were called Nicole, Charly and Mike and everyday they went out to beg for food.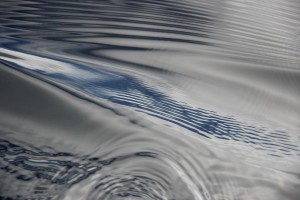 The kids were really good and always helped their parents. One day a young woman passed by and saw the children.
She told them that if they needed food or walking to school or new clothes, she and her husband would be glad to help them, because they couldn't have kids of their own.
From that day on, the kids visited the woman and her husband a lot, mainly because the couple had a dog called Lucky and the kids loved him.
THE END
Share this short story for kids with your friends on Facebook, Google +, or Twitter with the buttons you'll find at the beginning or end of the story. Thank you!